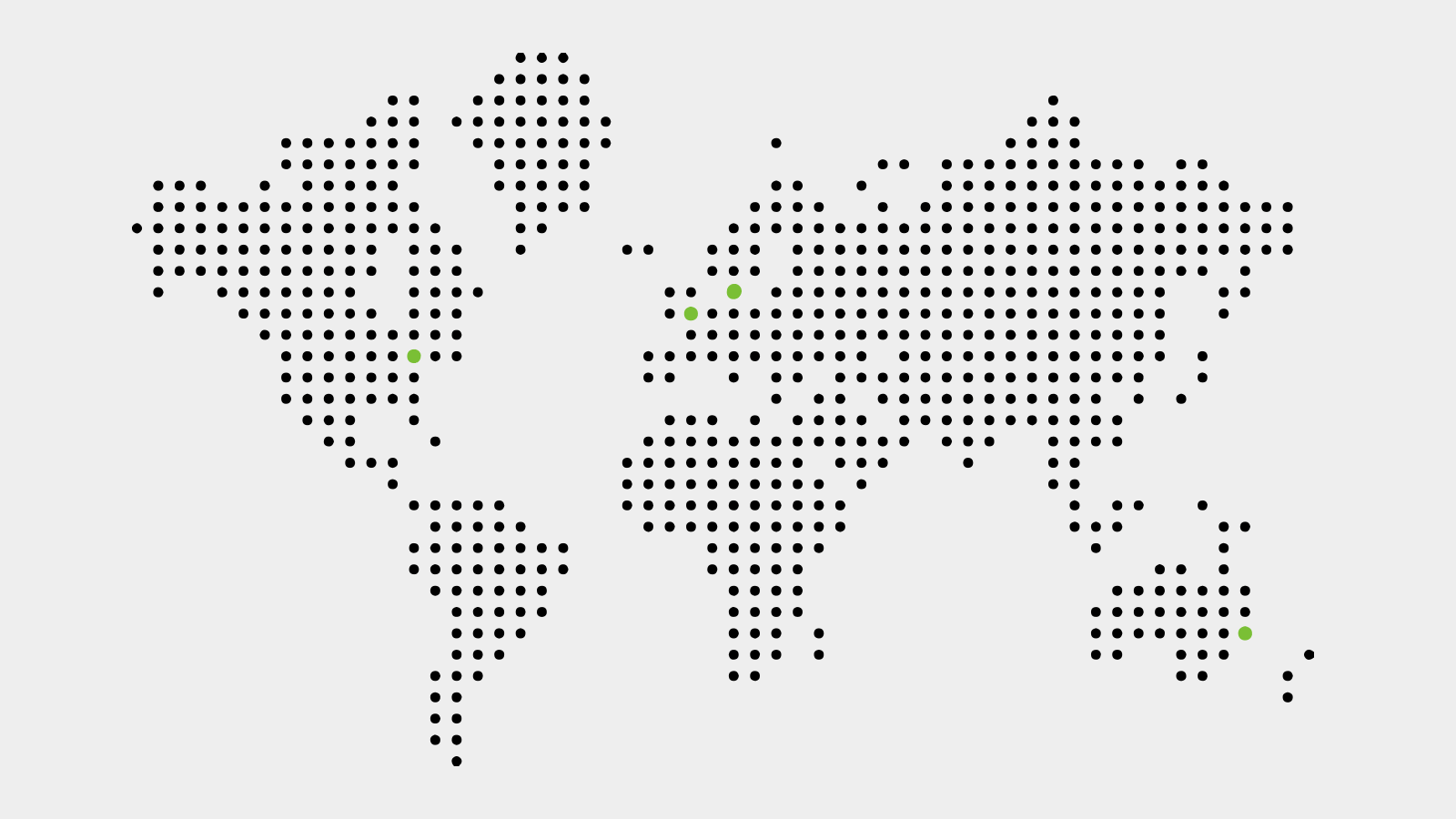 Google Workspace (Formerly G Suite) backup and recovery from Keepit protects Gmail, G Drive, Team Drive, Sites, Docs, Calendar, Tasks, and more.
​
YOUR NEED
Organizations are adopting SaaS- based productivity solutions at a rapid pace. But in the shift, many forget to think about data security when moving to the cloud. According to Forrester, Cloud-2-Cloud Backup is the only practical solution for SaaS data protection.

THE SOLUTION
Keepit for Google Workspace (G Suite) gives full protection of your critical business data across apps like Gmail, Drive incl. Team Drive, Sites, Docs, Calendar, Tasks, and more.
Keepit Backup and Recovery for Google Workspace (G Suite) is a set-and-forget installation, with fully automated multiple daily backups and detailed reporting on health.
Find easily and restore fast with the unique universal restore view, allowing you to search across time finding those missing documents or emails instantly with multiple restore options.
Keepit's own unique and tamper-proof storage is your guarantee data stays untouched. To meet your backup strategy Keepit backs up to dual data centers in different geographical locations.
Unlimited storage and retention are key to Keepit Backup and Recovery, and you have the option to retain data for as long as needed, allowing you to offload archiving tasks with Keepit.
Backup and restore Gmail mailboxes, incl. folders
Keepit will also protect any files or documents placed in the brilliant extension of Google Workspace Drive, allowing for shared folders with easy restore options, so you can avoid that silly sync-error
As part of your Drive application, all of your important office documents are backed-up and ready for recovery, should it be needed
Backup and restore everything in your personal Google Drive, incl. folders
Modern companies rely on Sites for dissemination of content. Rest -assured that all valuable content in your sites stays safe and restorable
Often overlooked data elements which are crucial for every employee., Calendar and Task items are kept secure and can be restored 24/7
RESTORE OPTIONS
No backup solution is better than its restore capabilities. Keepit offers a wide range of options for restores:
​
Most efficient option is the in-place restore option for instantly getting lost data back to users
​
When in doubt of having found the right data, you can simply preview and verify the exact content before performing a restore.
​
When you need to examine content before performing the restore, you can download individual items or complete folders.
​
Provide users with instant access to data without potentially overwriting data in-place. Protect links with expirations and passwords.
UNIVERSIAL RESTORE VIEW
As the only solution in the market, Keepit features a highly unique access to your data. Browse your point- in -time snapshots covering the retention span you have chosen. Or simply search for specific items and choose to do this across time. Keepit crunches terabytes of data in an instant, giving you a very low effort needed to support your organization in recovering from data loss.

KEEPIT AS A SERVICE
There is no need for servers, software, or operations when choosing Keepit. Everything is included. With direct access to your data from anywhere in the world, you will never have to buy capacity or hire a competent technical team. It's all included:
​
Compliance

GDPR

Audit Log

Job Monitor

Validation

Status Monitoring