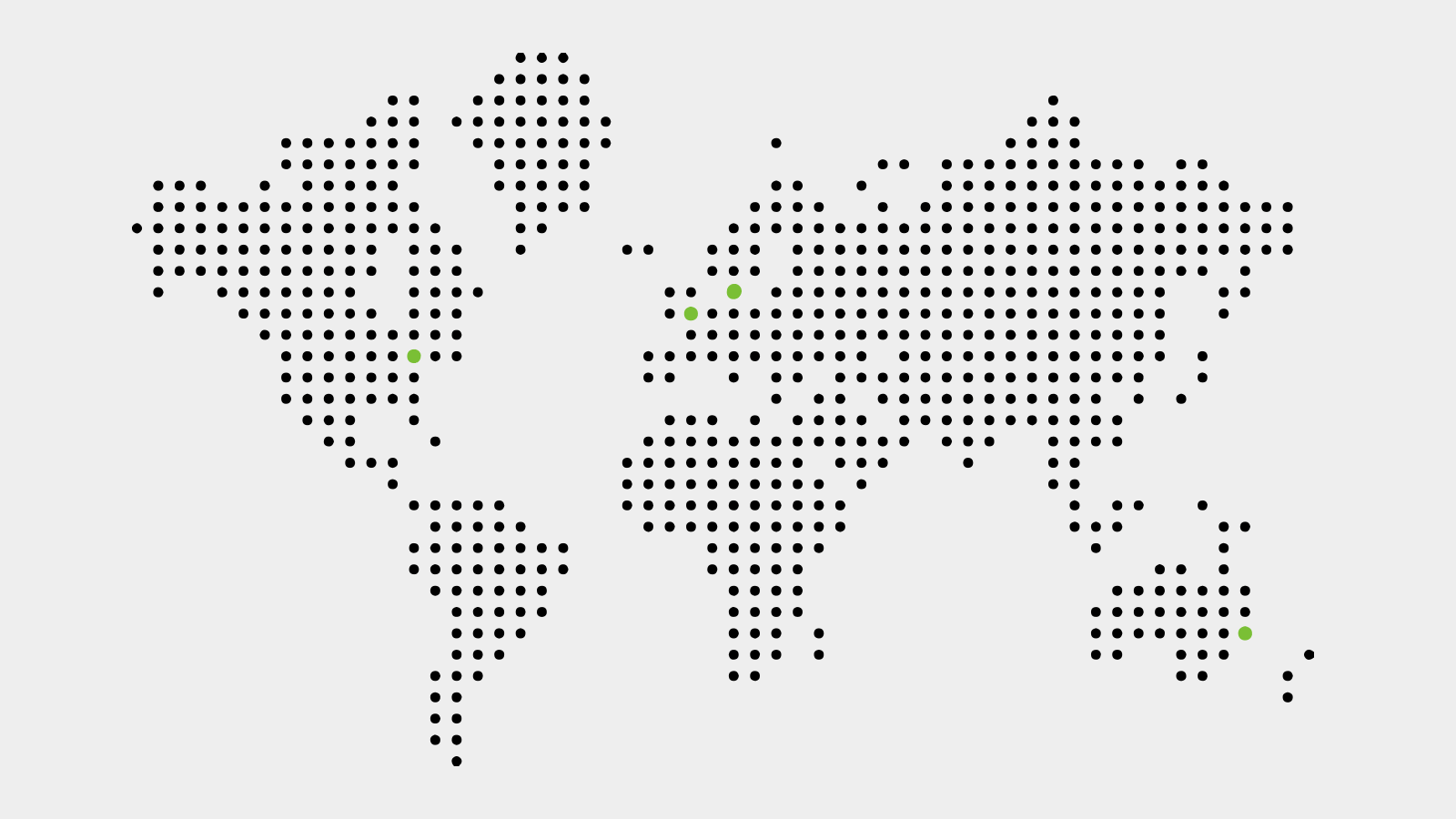 Dynamics 365 is a great suite of applications to manage your business – but it also puts your data at great risk.
​
Unfortunately, Microsoft Dynamics 365 doesn't offer native, flexible and granular recovery capabilities for user data.
In Dynamics 365, customers are offered a daily copy of the full instance kept for 3 days, whereafter it is deleted. There is no option to restore individual data objects on a granular level or to choose a longer retention time.
​
Keepit Backup and Recovery for Dynamics 365 ensures full protection and granular recovery options of any data object, including its relationship as a choice, without any service disruptions.
​
Use the unique Smart Search of Keepit to quickly find those important objects and instantly restore in-place without service interruptions.
​
Keepit's own unique and tamper-proof storage is your guarantee data stays untouched.
Unlimited storage and retention are key to Keepit Backup and Recovery solution, and you have the option to retain data for as long as needed, allowing you to offload archiving tasks with Keepit.
​
Microsoft Dynamics 365 builds on the common data model and Keepit Backup and Recovery for Dynamics 365 covers a whopping 500+ data objects, ensuring you capture every bit of critical business information while retaining all relationships.
When you work with your sales relationships, you build valuable insights and every bit of those are kept safe and recoverable using Keepit.
On the road, you empower your field service reps with a ton of power, from scheduling, automation and mobility, to help customers quickly. Ensure 24/7, on-call service without any disruptions.
Fully integrated with your Dynamics 365 Sales application – Dynamics for Marketing helps you turn prospects into clients, and now you can be on the safe side by keeping business momentum without losing it to critical downtime.
Win the trust of your customers by providing the best possible service. Never miss a beat should incidents happen, and recover lost data without service disruption.
PROJECT SERVICE AUTOMATION
When you build your company on project deliveries, you need to stay safe to keep the trust of your clients. Never lose any vital project information with Keepit Backup and Recovery solution.
VERSATILE RESTORE OPTIONS
No backup solution is better than its restore capabilities. Keepit for Dynamics 365 offers versatile restore options to support all your needs, fast and easy.
​
Important is that Keepit allows to get data back again even if that data is part of a relationship – Keepit ensures you can restore those relationship if needed.
​
Most efficient option is the in-place restore for instantly getting lost data back to users.
​
Any object within Keepit can always be previewed for quick comparison with other versions and verification of it being the correct version.
​
Any Dynamics 365 data object can be directly downloaded as structured data objects for more advanced script processing or simply re-entry if better suited.
​
As any other workload in Keepit all objects can be shared with colleagues to extend verification or allow for quick download for local processing.
LOST DATA EXPLORER
Keepit Backup and Recovery is the only solution on the market featuring truly unique access to your data. Browse your point in time snapshots covering the retention span you have chosen. Or simply search for specific items and choose to do this across time.
Keepit crunches terabytes of data in an instant giving you a very low effort supporting your organization in recovering from data loss.

KEEPIT AS A SERVICE
There is no need for servers, software or operations when choosing Keepit as everything is included. Having direct access to your data from anywhere in the world you will never have to buy capacity or hire a competent technical team. Everything is included:
​
Compliance

GDPR

Audit Log

Job Monitor

Validation

Status Monitoring